Healthcare in Qatar: What you should know before travelling there for the World Cup
The healthcare sector has undergone an enormous journey of transformation over the past two decades and operates a modern, advanced healthcare system delivering a comprehensive range of medical services at the highest international standards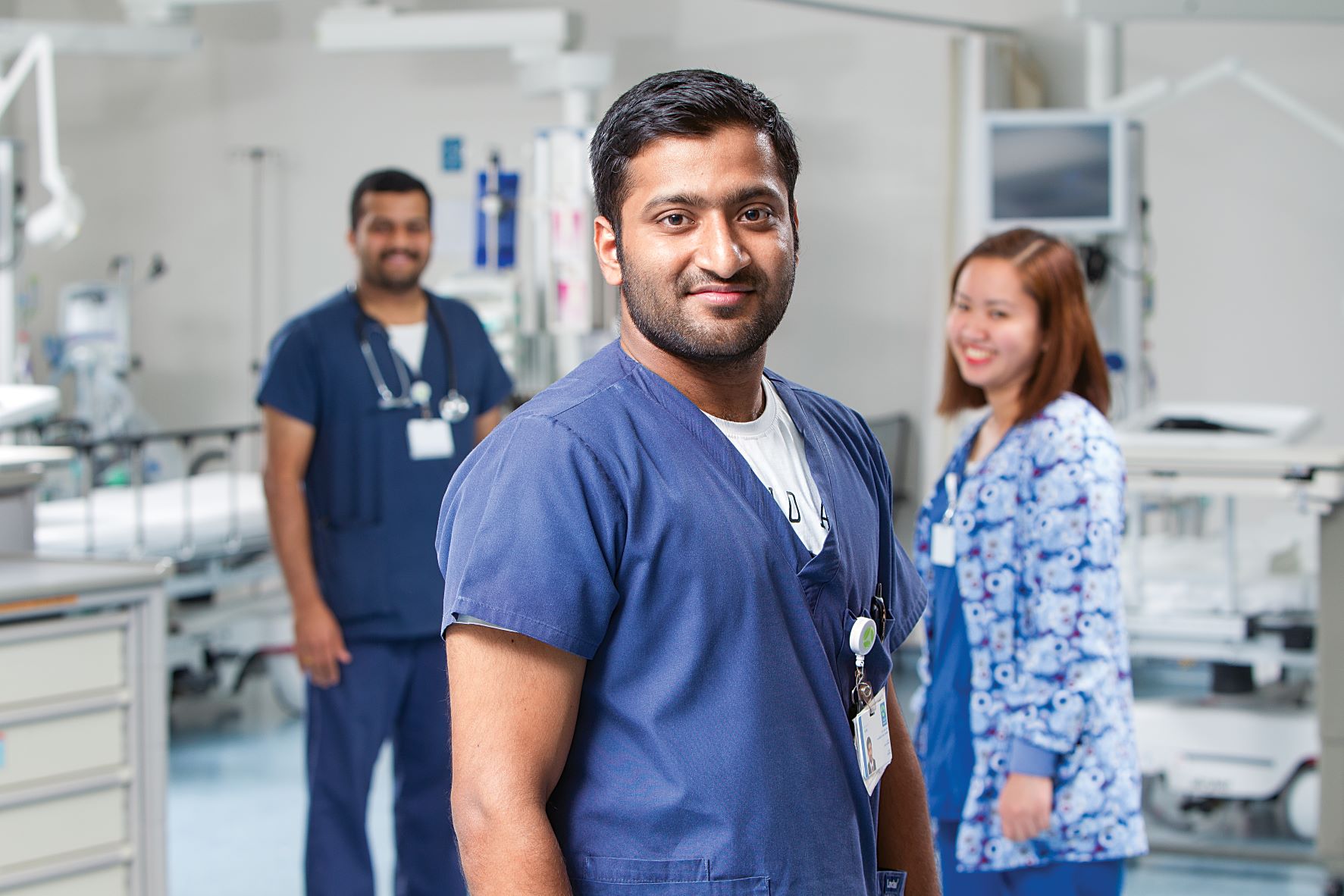 Source: Ministry of Public Health 
Estimated reading time: 9 minutes
---
Qatar's
Ministry of Public Health
has shared on its website details about key emergency and urgent healthcare services for visitors from across the world coming to Qatar for the FIFA World Cup Qatar 2022™.
Visitors coming to Qatar for the tournament can access medical care at any of the country's private or public hospitals, medical centres, clinics and pharmacies.
In addition to these services at dedicated healthcare facilitates, there are also a host of special healthcare services that will be open in and around all FIFA World Cup related events and locations during the competition period.
Please note that the Ministry of Public Health recommends visiting fans have travel insurance coverage (with healthcare cover) for the duration of their stay in the State of Qatar.
In The Event Of A Medical Emergency
Call 999 For An Ambulance
Hamad Medical Corporation, Qatar's main public sector provider of specialist healthcare services, operates the national Ambulance Service, providing emergency support for life-threatening medical incidents and transfer to an appropriate hospital emergency department.
In the event of a medical emergency you can request an ambulance by calling 999. Our operators will immediately dispatch an ambulance as well as provide life-saving pre-arrival instruction over the line, where required. The service operates 24 hours a day, 7 days a week.

FOR NON-LIFE-THREATENING, URGENT MEDICAL CONDITIONS, VISIT ONE OF THE FOLLOWING HEALTHCARE FACILITIES
These urgent care units provide 24-hour walk-in care for patients with non-threatening medical needs, such as minor burns, sprains, severe headache or earache, high fever, dehydration and dizziness.



1. A Private hospital or Medical clinic
Qatar's private healthcare sector operates multiple private hospitals and medical clinics across the country providing high-quality emergency and urgent care services.
The following private medical facilities provide emergency and urgent care services ​
​
Visiting fans who have private travel insurance with healthcare coverage should check with the private healthcare sector medical facilities for payment terms and conditions as per the insurance policy.

2. An Urgent Care Unit at one of the following Hamad Medical Corporation hospitals​
​
​Aisha bint Hamad Al Attiyah Hospital
Al Wakra Hospital
Hamad General Hospital
Hazm Mebaireek General Hospital
Visiting fans can access emergency and urgent medical services at HMC facilities free of charge throughout the tournament. To receive these services free of charge, visiting fans must present their Hayya Card to the healthcare facility. Note that existing policies and treatment costs will continue to apply for all citizens and residents of Qatar throughout the tournament period, regardless of whether they hold a Hayya Card. Charges will apply for visiting fans receiving non-emergency and non-urgent healthcare services at public health facilities. ​​
Children
The majority of public and private healthcare centres can provide medical care to children. However, for specialized emergency and urgent medical services, we recommend Hamad Medical Corporation's Pediatric Emergency Centres (PECs) or Sidra Medicine. These provide high-quality, safe and compassionate clinical care to children. The main PEC is located in Al Sadd and serves as a hub for the four other PECs across Qatar:
​PEC Al Sadd
PEC Al Rayaan

PEC Al Shamal

PEC Al Daayen
PEC Airport

Stadiums, Fan Zones, Fan Festivals and Fan Accommodation ​
Healthcare teams are on-hand if you require urgent medical assistance at the stadiums, official fan zones and festivals, and fan accommodation.
Multiple clinics are located at the following stadiums with healthcare teams on-hand on match days:
​Lusail Stadium
​Al Bayt Stadium
Khalifa International Stadium
974 Stadium
Al Thumama Stadium
Education City Stadium
Ahmed Bin Ali Stadium
Al Janoub Stadium
Clinics are located at the following public fan zones and festivals during the designated opening hours of each venue:
​FIFA Fan Festival
​Corniche
Al Khor Fan Zone
Industrial Area fan Zone
Clinics operating 24 hours a day, 7 days a week are located at the following Fan Accommodation sites:
Barwa Madinatna Fan Village
Barahat Al Janoub Fan Village
Doha Port Grand Terminal – allocated to the Cruise Ship Floating Hotels

Urgent Consultation Helpline
Hamad Medical Corporation's Urgent Consultation Service provides telephone consultation and medical support for urgent but non-life-threatening conditions. To access this service, call 16000, select the language, then press 3. The service operates from 8am to 3pm, Sunday to Thursday.​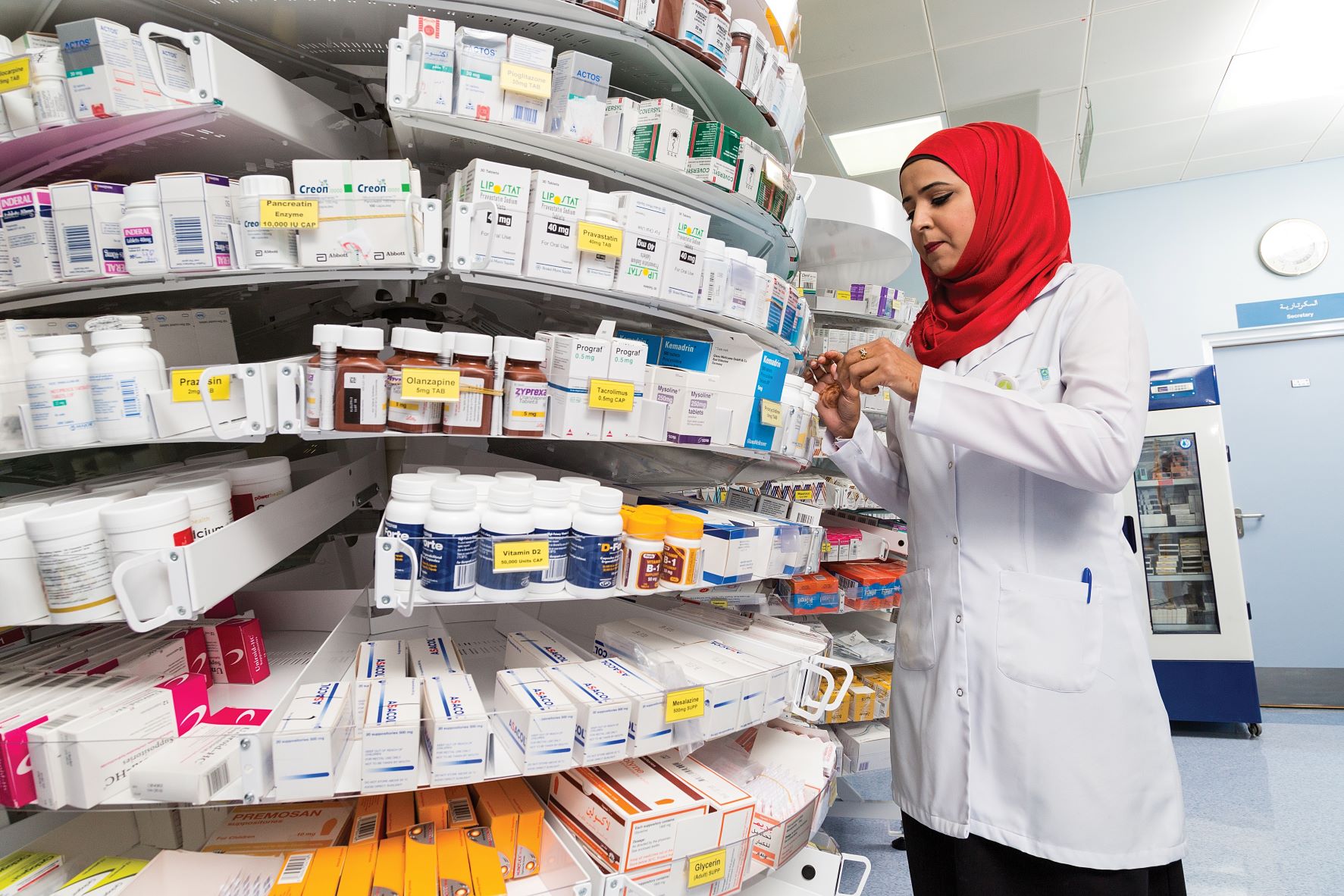 PHARMACIES IN QATAR
Qatar has hundreds of local pharmacies providing over-the-counter medication and basic healthcare advice for minor conditions including colds, allergies, rashes and mild pains. ​
What's Your Reaction?